Meet our Board of Directors, embodying community leadership at its finest at Adapt Integrated Health Care.
Comprised of volunteers, half of which are current Adapt clients or patients, our Board is deeply committed to shaping programs and services to meet the evolving needs of our ever-growing patient population and the communities we serve.
Offering their expertise and energy, our board members tirelessly propel our mission forward, maintaining the highest governance and fiduciary standards as the driving force behind our inclusive, equitable organizational culture.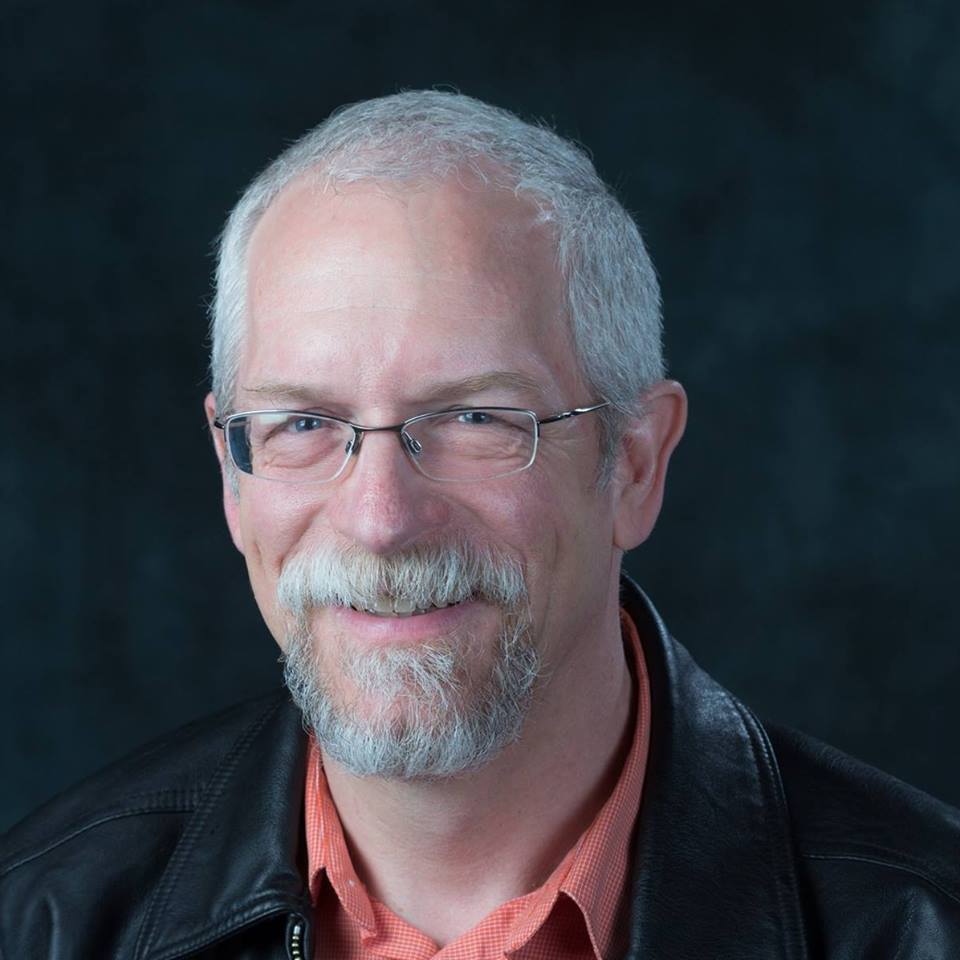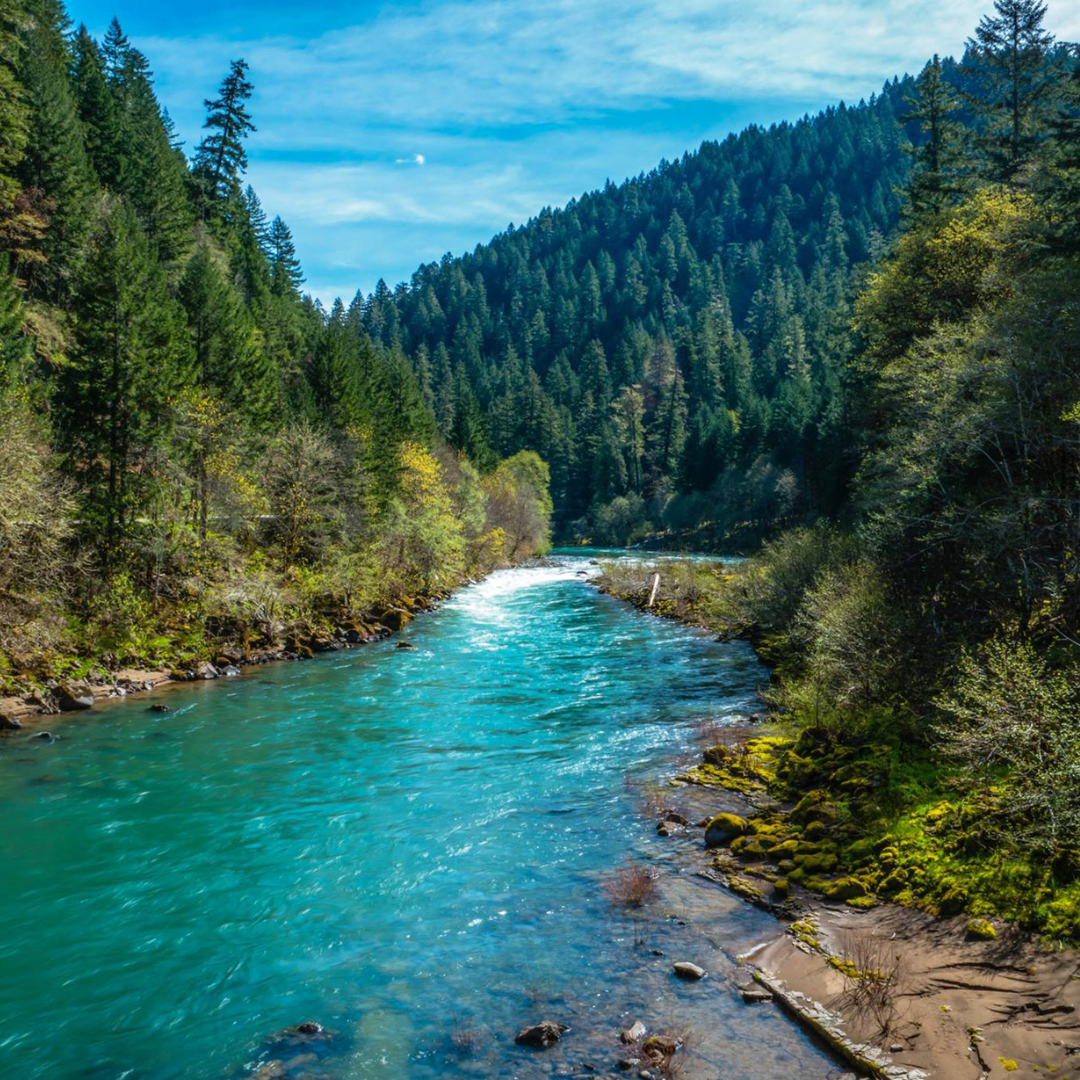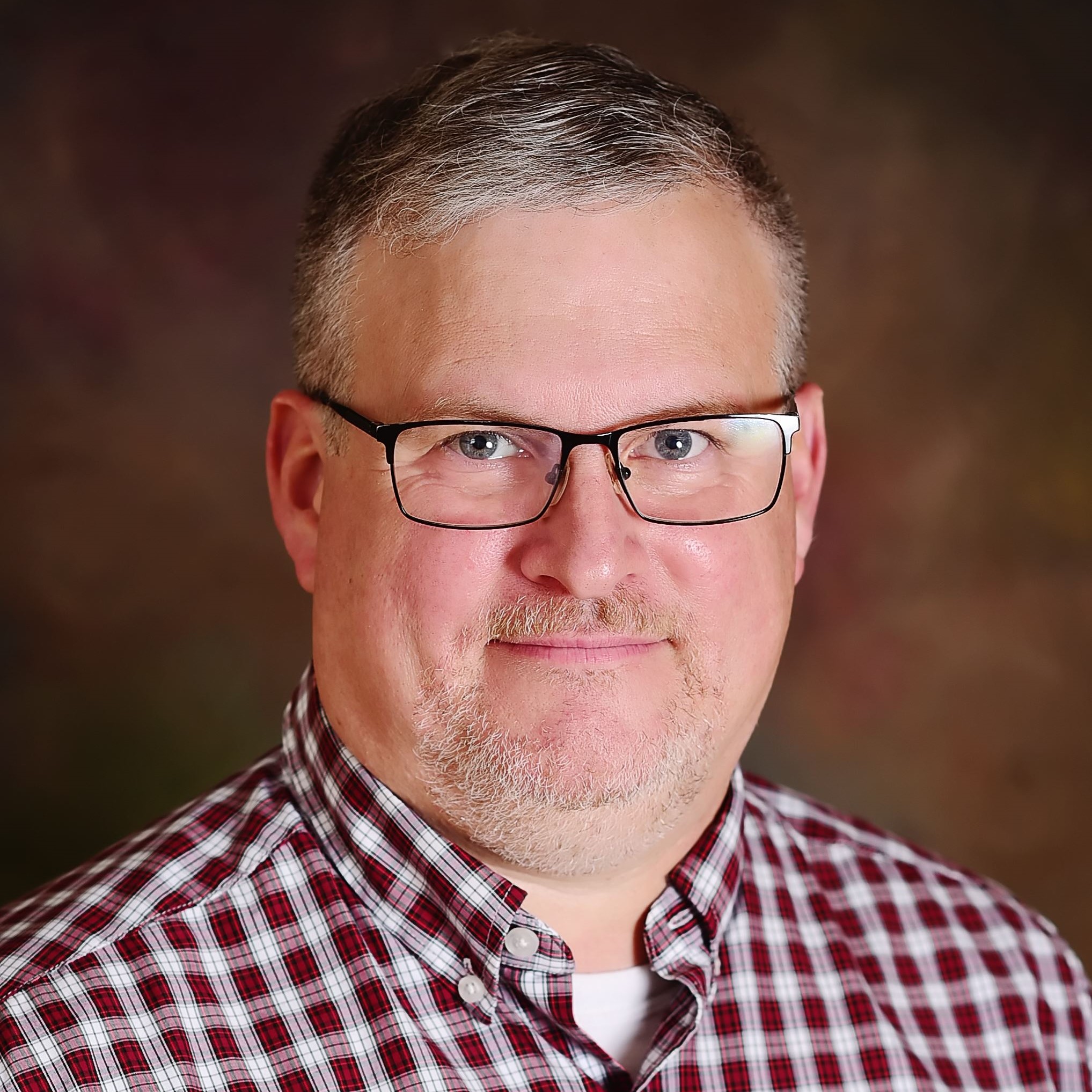 Dan Wilson
Secretary/Treasurer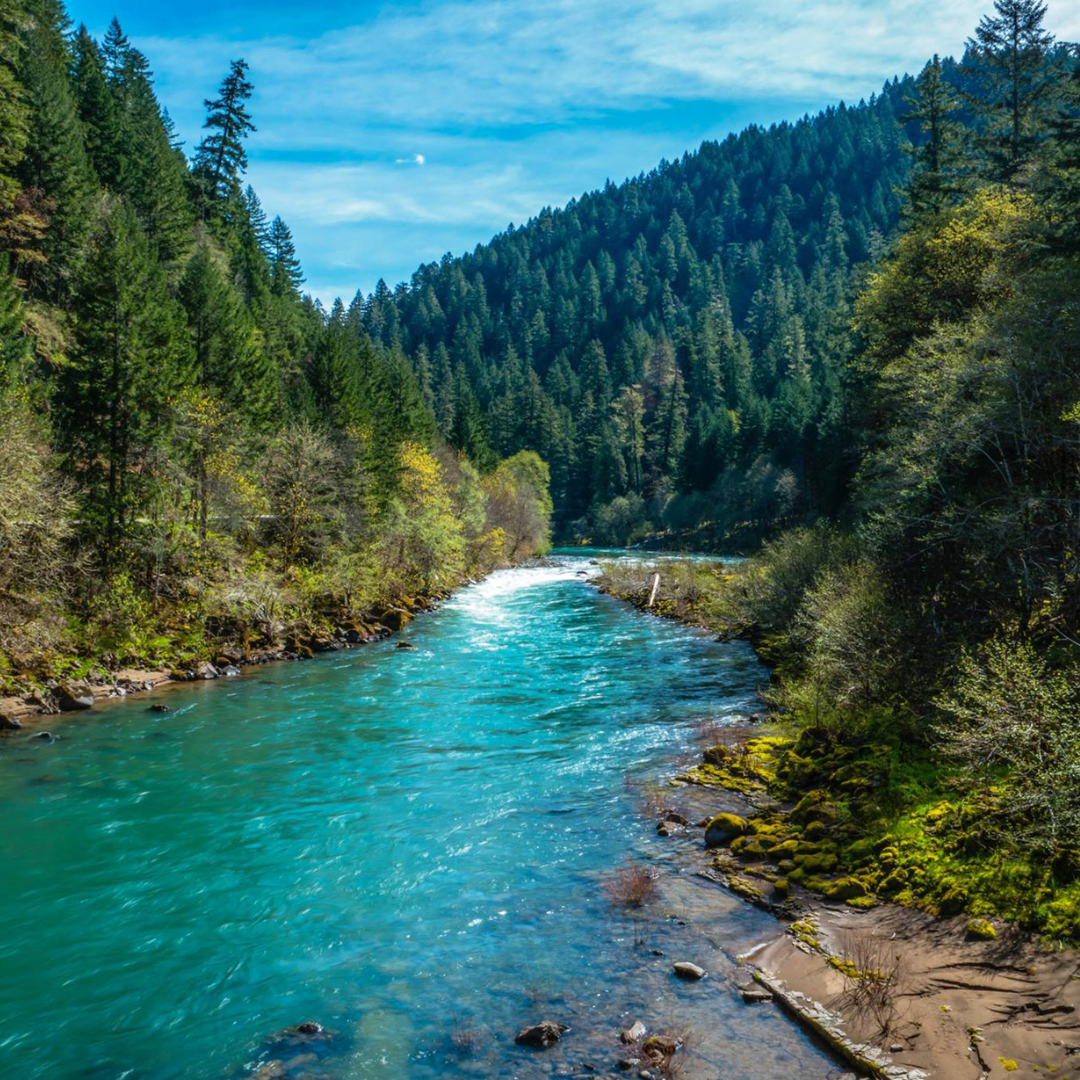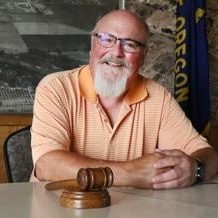 Scott Rutter
Board Member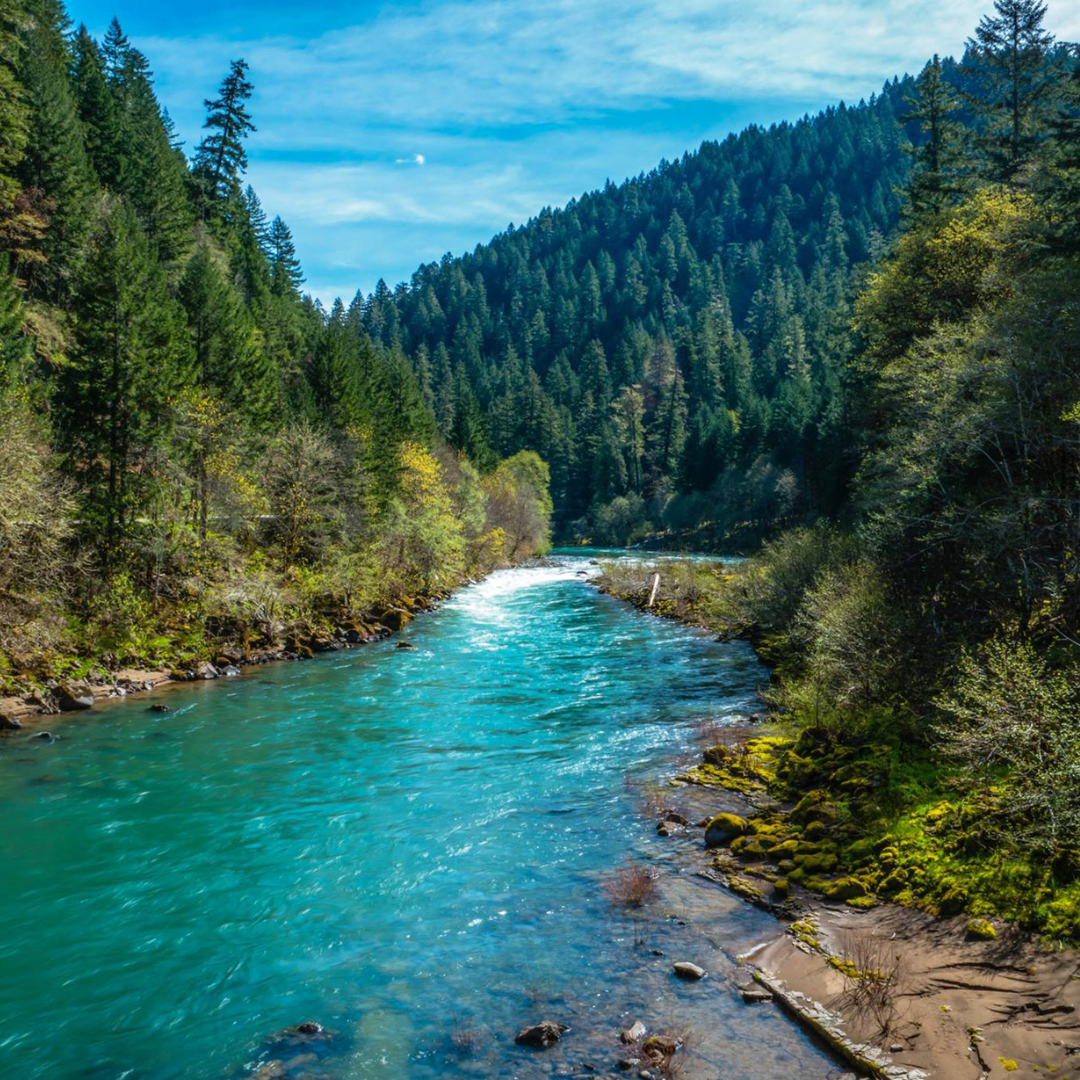 Jason Harman
Board Member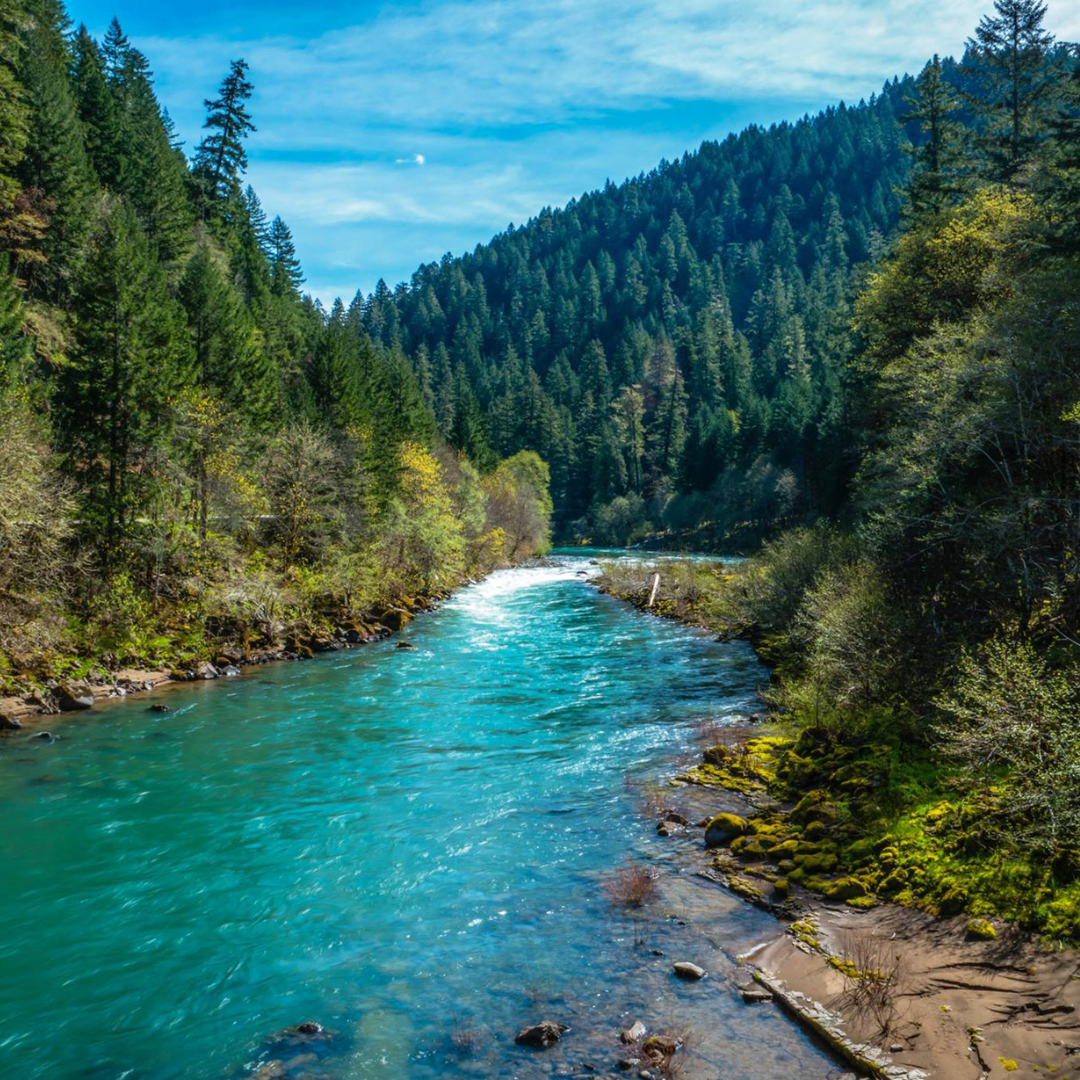 Matthew Brady
Board Member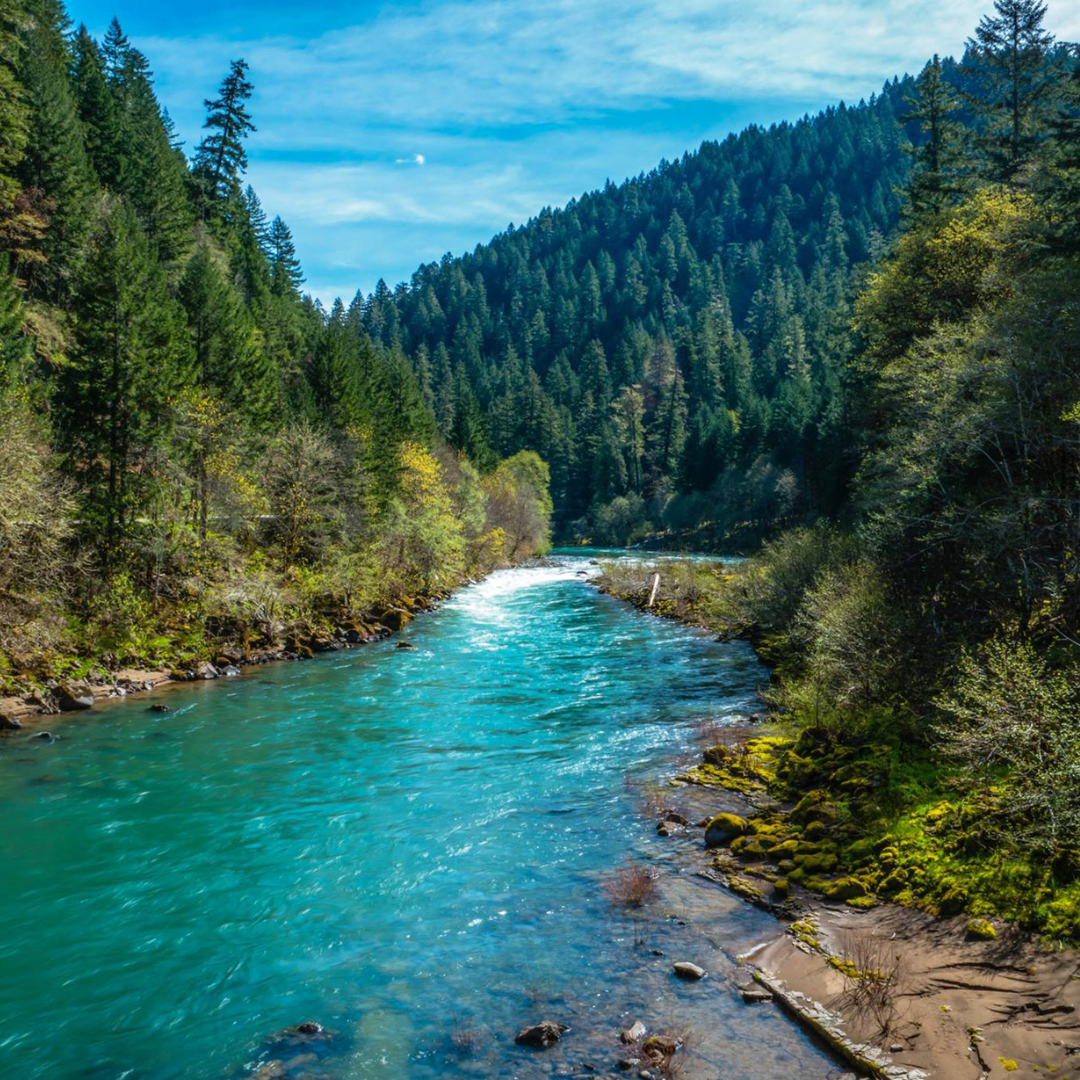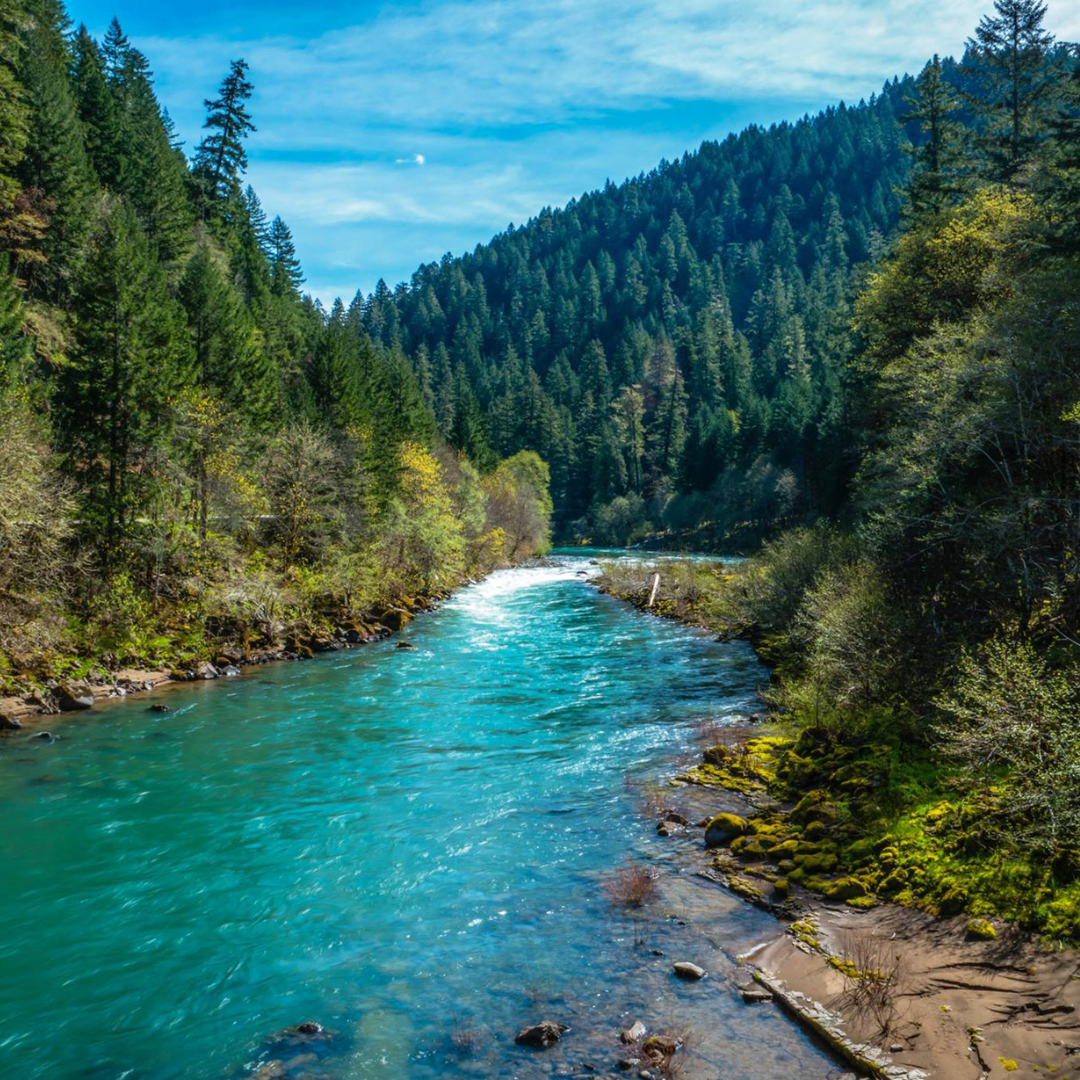 Tiffani Parker
Board Member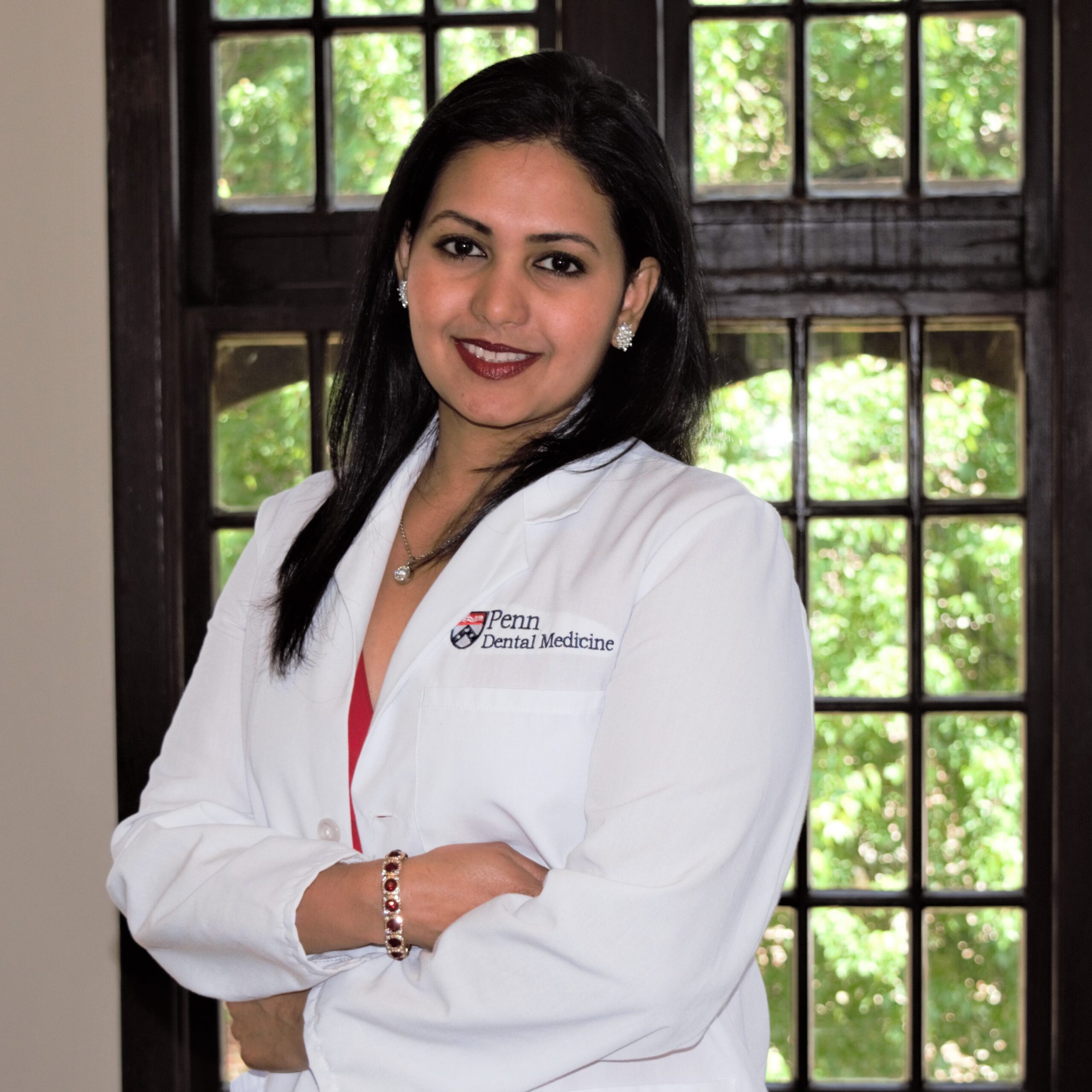 Dr. Surya Joseph
Board Member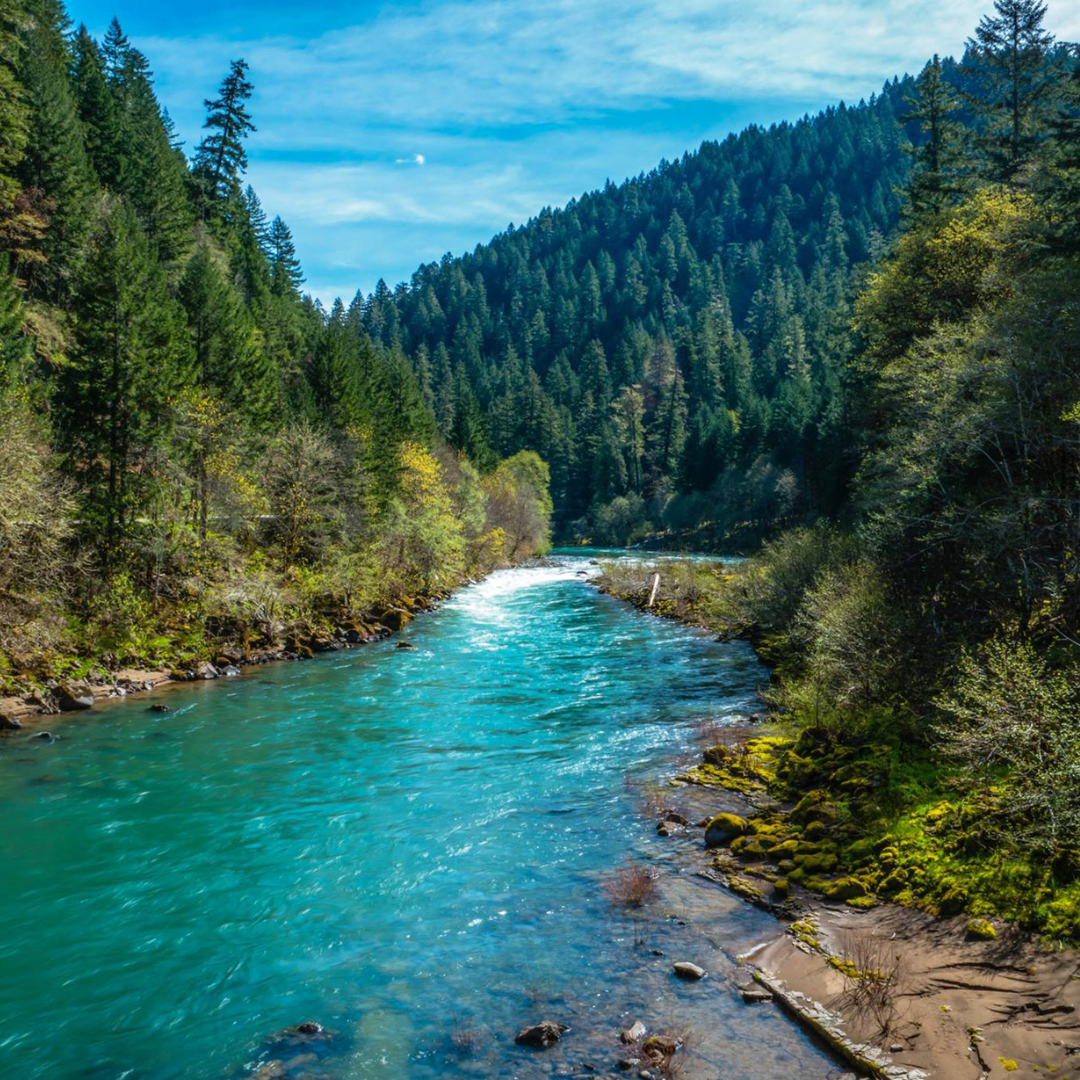 Susan Friedberger
Board Member