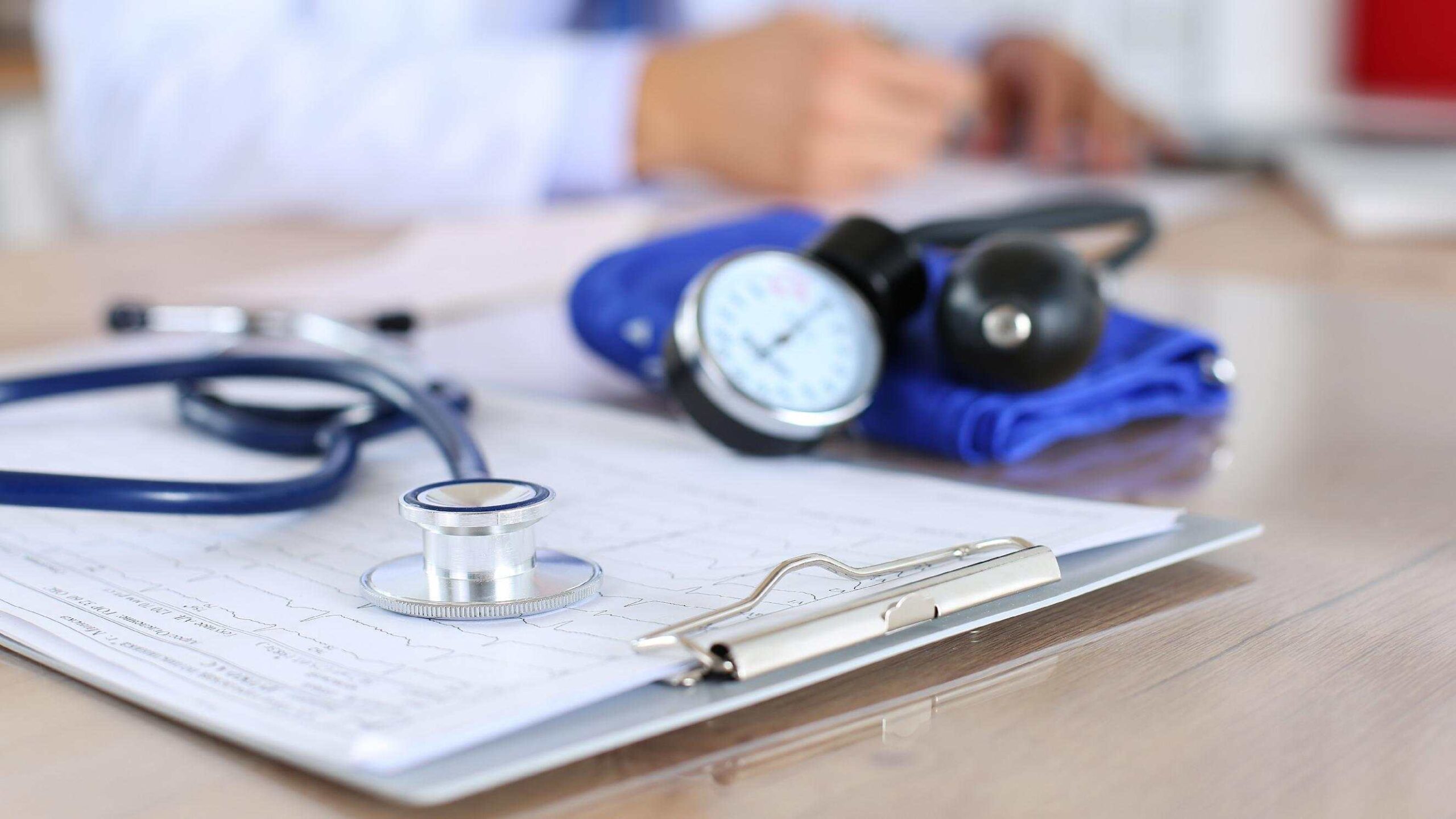 Covid-19 Resources for Health Care Workers
The COVID-19 crisis has been a stressful time for everyone, but especially for health care workers who have continued to provide care to patients despite the risks involved. When you are the one caring for others, it can be difficult to know where to turn when you find yourself feeling overwhelmed, anxious, or burned out.
Douglas County Health Care Worker Support
If you are a Douglas County health care worker, there is additional support through the resources on this webpage and by calling the Health Care Worker Help Line at 541-677-5800. Support is available Monday – Friday, 12 PM to 5 PM. If you are seeking additional help or ongoing counseling, we can work to connect you with these resources locally or through telehealth.
Douglas County Health Care Worker Help Line
Monday–Friday, 12 PM to 5 PM
(541) 677-5800
Crisis and Support Lines
Adapt Mental Health 24/7 Crisis Line 541-440-3532
Disaster Distress Helpline 1-800-985-5990
https://www.samhsa.gov/find-help/disaster-distress-helpline
Suicide Prevention Lifeline 1-800-273-8255
https://suicidepreventionlifeline.org/
Lines for Life
https://www.linesforlife.org/get-help-now/
Helpful Resources and Information
Diverse Populations
Managing Stress
Strategies to Support Health Care Worker Well-Being & Resilience