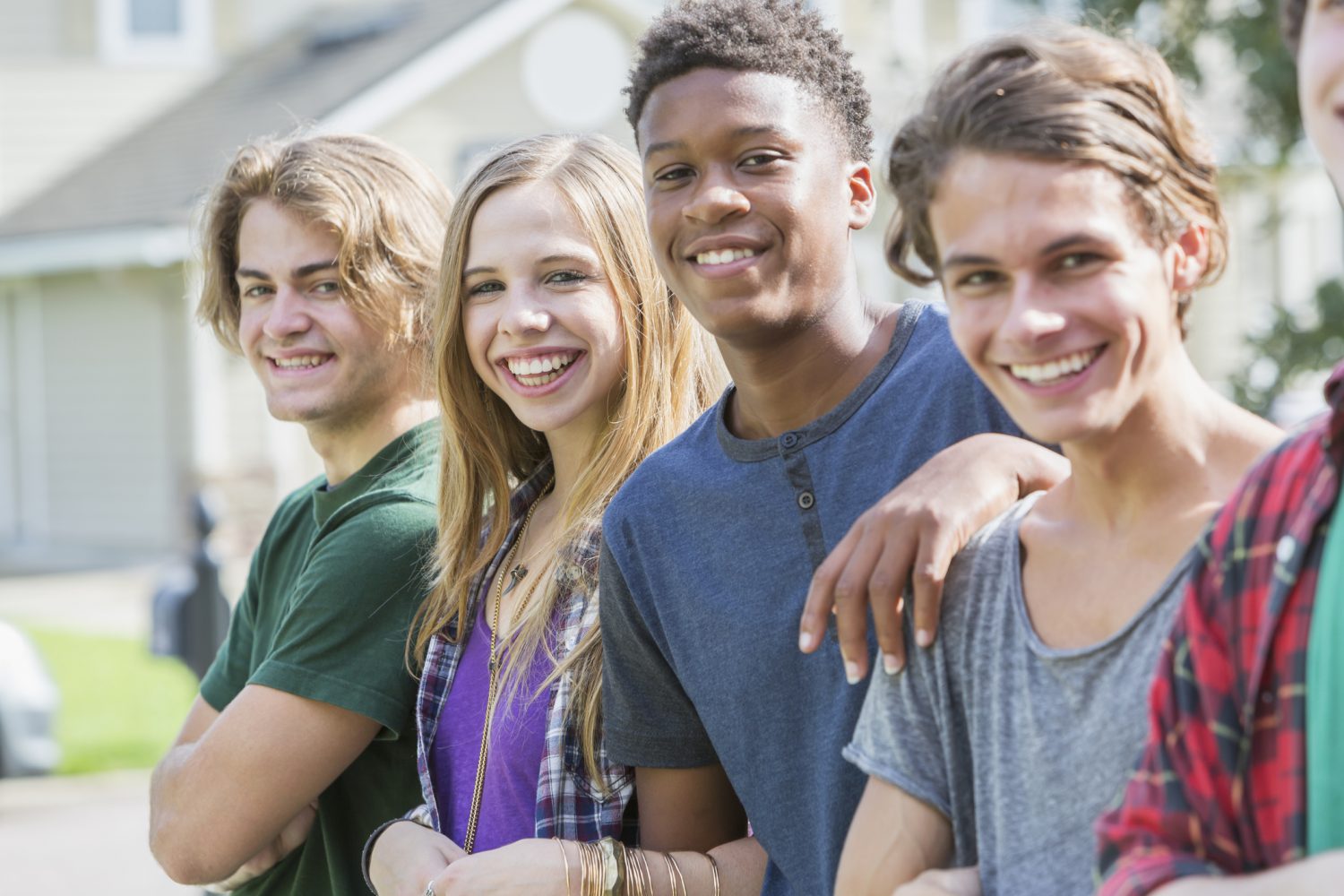 Being a teenager can be a time of wonder and a time of increased pressure that can lead some young people to alcohol or drug use. Adapt's Youth Outpatient Program offers comprehensive care for young people who are experimenting with alcohol or drug use or struggling with addiction and co-occurring disorders, such as stress, depression or trauma.
Adapt has nearly 50 years of experience working with young people, and offers a full-range of individual and family outpatient counseling services. Our professional and certified counselors are trained and experienced in the most effective approaches for treating youth substance use, and work with young people and their families to determine the most appropriate level of care.
Our number one goal is to provide a safe and nurturing environment where young people can heal and develop the strengths and skills they need to support a healthy, productive and successful life.
Does Adapt offer residential treatment for young people?
Yes, we offer live-in treatment at Deer Creek Youth Residential Center in Roseburg.
Learn more
What We Offer
Comprehensive alcohol and drug assessment
Individualized treatment planning
Group and individual counseling for substance use and co-occurring disorders
Comprehensive case management
After-care and relapse prevention
School-based counseling services
Juvenile detention-based counseling services
Family orientation to the disease of addiction and skill-building to support their family member, e.g., family communication, problem solving, co-dependency, setting boundaries and self-care
---
Roseburg
548 SE Jackson St.
Roseburg, OR 97470
Phone: (541) 492-0172
North Bend
400 Virginia Ave., Suite 201
North Bend, OR 97459
Phone: (541) 751-0357
Grants Pass
356 NE Beacon Drive
Grants Pass, OR 97526
Phone: (541) 474-1033