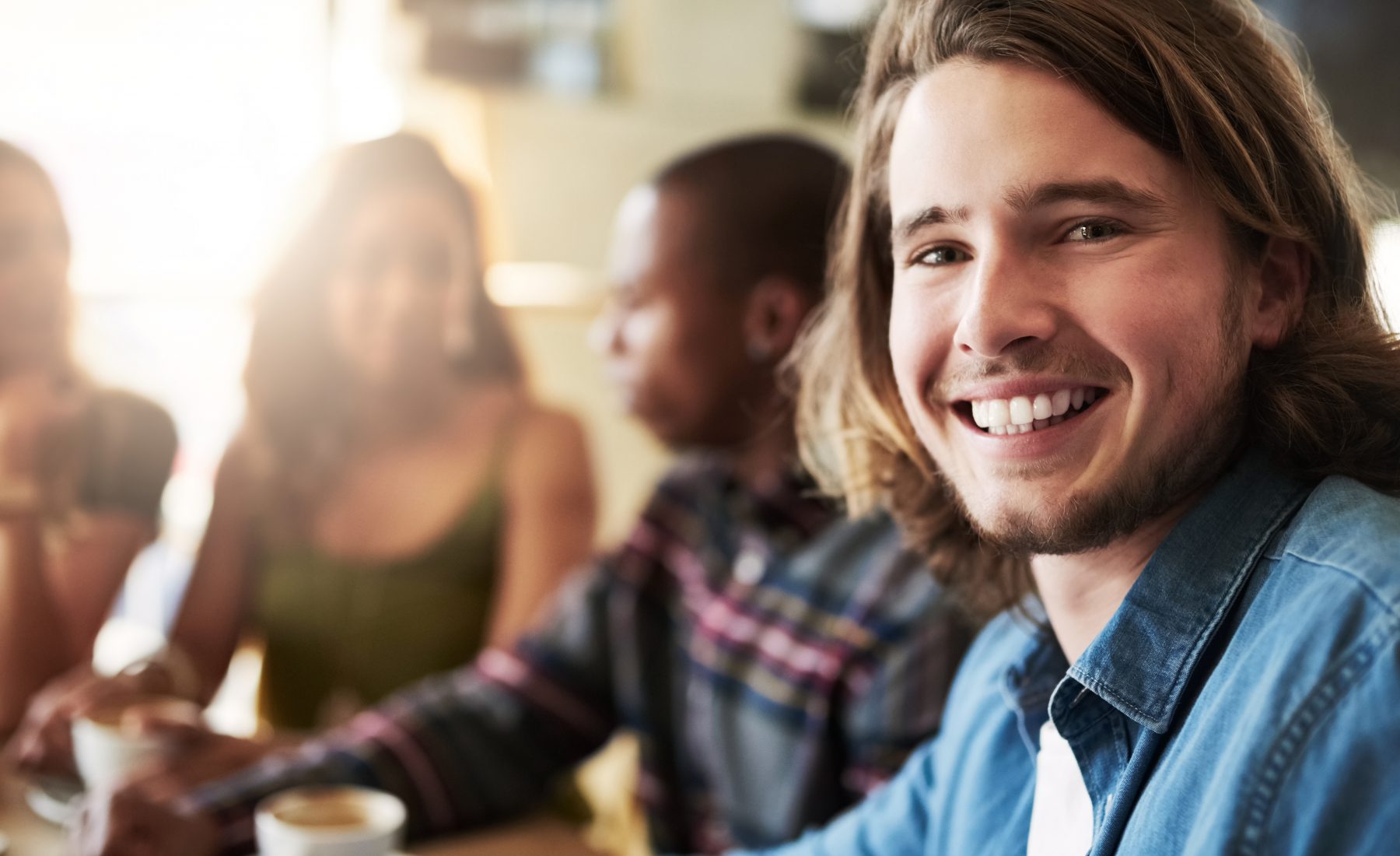 At Adapt Integrated Health Care we believe that each individual is unique and charts his or her own course toward health and wellness in their own way and at their own pace.
Our skilled and compassionate mental health clinical team employs an array of effective therapeutic approaches to help and support individuals and their families develop the practical skills needed to manage symptoms and achieve lasting health.
Are you ready to take the first step to health, wellness and recovery?
Contact Adapt Mental Health at (541) 440-3532 or (800) 866-9780 today.
What We Offer
Comprehensive assessment and treatment planning
Short-term psychotherapy
Individual, group and family services
Skill-building training
Comprehensive case management to assist individuals in gaining access to needed services and supports
---
Adult, Medical and Crisis Services
621 W Madrone St.
Roseburg, OR 97470
Phone: (541) 440-3532
24 hour Crisis Line (800) 866-9780