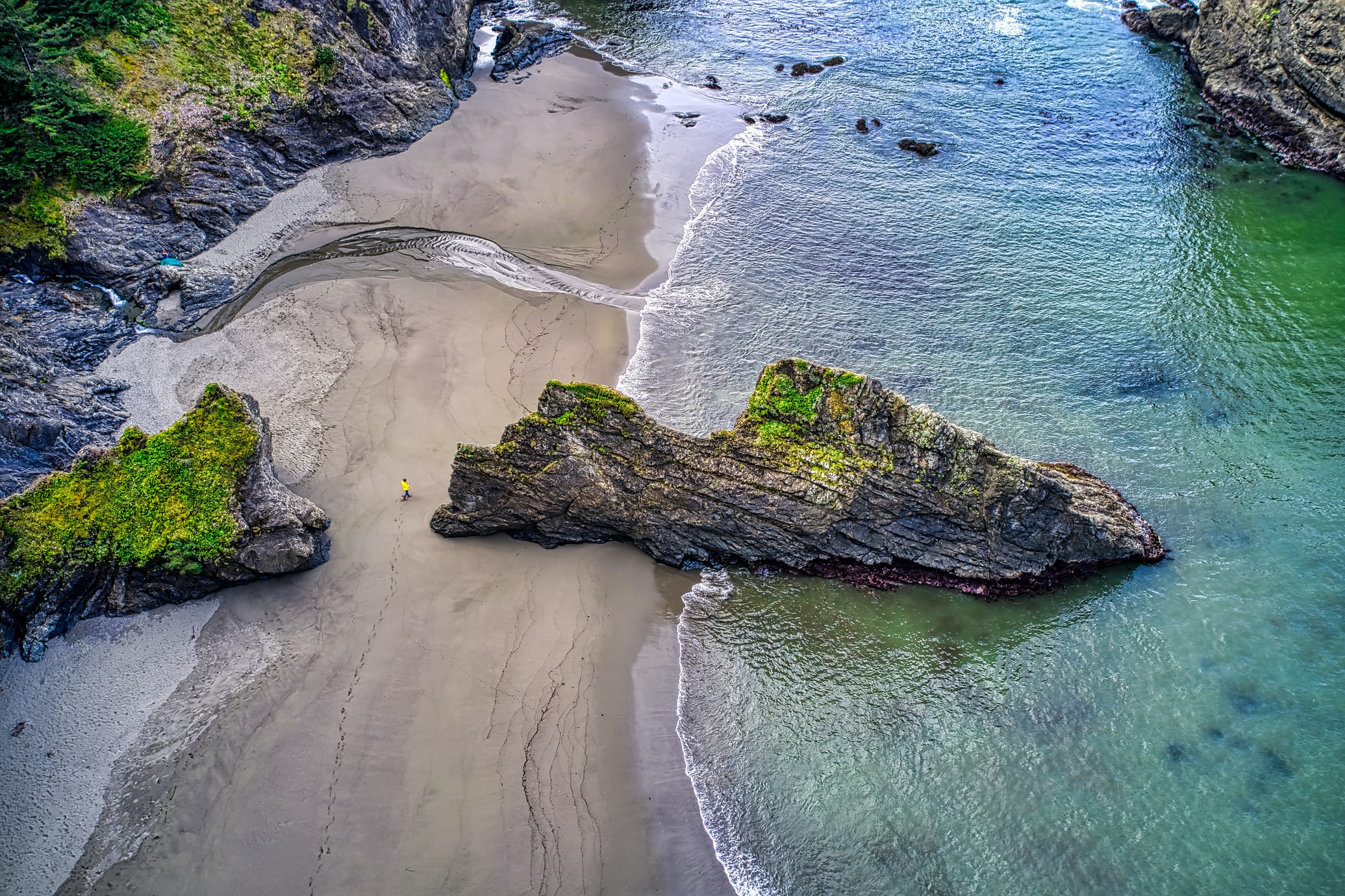 Adapt continues to respond to the needs of our region—reducing barriers to care and increasing access to services for those who struggle with behavioral health disorders. We are honored to now serve as the Community Mental Health Program for Curry County, effective January 1, 2022.
In the days and weeks ahead, we will make more information available about Curry County's mental health services through local media and our website. For more information, please read our recent announcement on Adapt's news page, Adapt Integrated Health Care to Serve as Community Mental Health Program Provider for Curry County.
---
Contact Us
Business Phone 1-877-408-8941 (toll free) – to reach all programs and services
24 Hour / 7 Days a Week Crisis Line 1-877-519-9322 (toll free)
Our Locations & Hours
Adapt has opened offices in Brookings, Gold Beach, and Port Orford to make mental health services more accessible to Curry County residents. Office hours in Brookings and Gold Beach are 8 a.m. to 5 p.m. weekdays, closed for lunch from 12 p.m. – 1 p.m. Port Orford hours are currently by appointment only.
Brookings
306 Wharf Street
8 a.m. to 5 p.m. Weekdays
Closed for lunch from 12 p.m. – 1 p.m.
Effective September 1st, 2022, our Brookings office will be located at:
615 5th Street
Brookings, OR 97415
Gold Beach
29845 Airport Way
8 a.m. to 5 p.m. Weekdays
Closed for lunch from 12 p.m. – 1 p.m.
Port Orford
1403 Oregon Street
By Appointment Only
---
Careers with Adapt
Visit Adapt's Careers page to learn more about employment opportunities
We are honored to have this opportunity to serve as the Community Mental Health Program for Curry County, and we look forward to improving access to care to meet the needs of the community.

Gregory S. Brigham, Adapt CEO