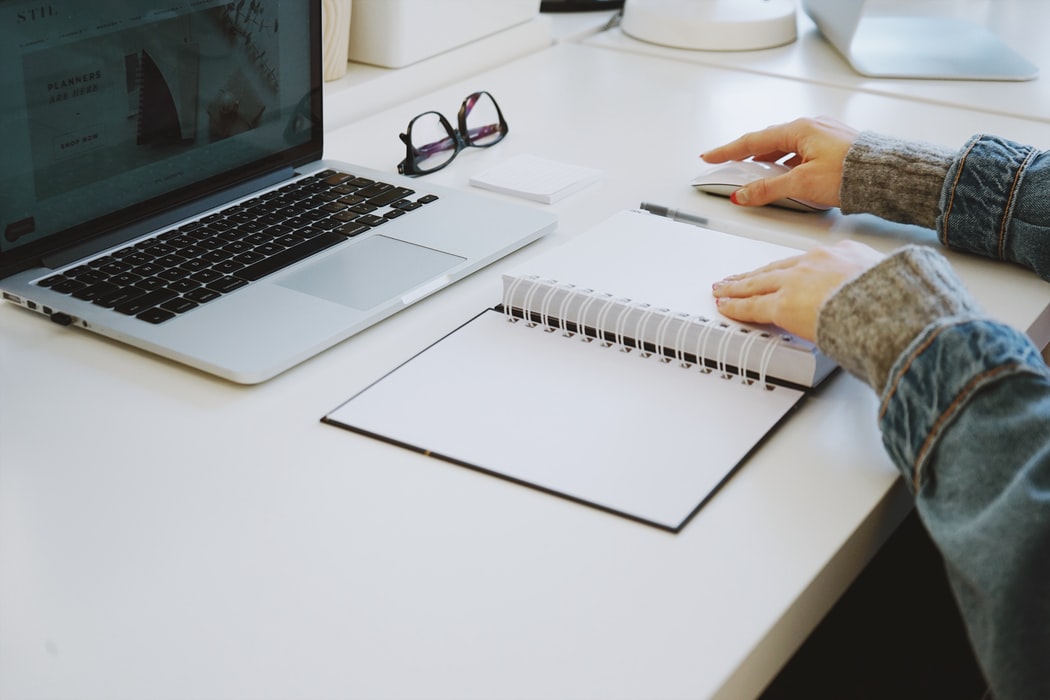 Prevention & Education Resources
There are many resources available to help you learn about the issues that affect the health and well-being of children, adults, families and entire communities. If you don't see the information that you are looking for on this page, please contact Adapt's Prevention & Education Program at catia@adaptoregon.org.
Substance Abuse Prevention
The National Institute on Drug Abuse provides facts about the most commonly abused drugs
Teen-focused drug education from the U.S. Drug Enforcement Agency
Drug facts from National Institute on Drug Abuse
Information from the Centers for Disease Control & Prevention about opioids and overdose prevention
Information and resources about opioid addiction, overdose prevention and treatment from the U.S. Surgeon General
Information on the effects of using alcohol and other drugs during pregnancy from the National Institute on Drug Abuse
Suicide Prevention
The Lifeline provides 24/7, free and confidential support for people in distress, as well as prevention and crisis resources, 1-800-273-8255
Suicide prevention, treatment and education resources from the Oregon Health Authority
Problem Gambling Prevention
Resources and information about problem gambling and free treatment options in Oregon
Resources and information on problem gambling for prevention specialists and treatment providers
Violence Prevention & Education
Organization working to increase understanding of the impact of domestic violence, and providing programs and education that drive that change
Information and resources to prevent all types of abuse and neglect
A statewide collaborative addressing the impact of adverse experiences on children, adults and families
A local prevention coalition dedicated to reducing child abuse and neglect
Violence prevention news, training, tools, and research, as well as information about providing safe, stable, and nurturing relationships and environments
Tobacco Prevention & Education
Resources and information about preventing work being done in communities across the state to create a healthy, smokefree environment for everyone.
Information and resources about Oregon Indoor Clean Air Act, Tobacco 21, e-cigarettes and vaping
Tips and tools to all teens, adults, families, veterans and professionals who are interesting in quitting or helping others quit for their health
Mentoring Services & Positive Youth Development
The Botvin Life Skills Training program is being delivered to schools throughout the Douglas County. Based on more than 35 years of peer reviewed scientific research, this substance abuse prevention program holds the distinction of being considered the top research-based substance abuse prevention program in the country.
Resources and information about kids of all ages provided by the Nemours Foundation, a pediatrician-led nonprofit organization devoted to improving the health of children
Information from the American Academy of Pediatrics on the health, safety and well-being of infants, children, adolescents and young adults
Resources and information from the Centers for Disease Control and Prevention about the protective factors that help children and adolescents avoid behaviors that place them at risk for adverse health outcomes
An organization that information and research on healthy development and developmental assets that support young people's health, wellness and success